Good morning, Good afternoon, Good evening!
and Good moaning! ('oh, not again)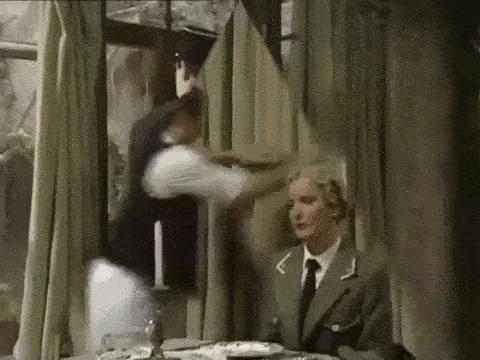 Very pleased that the OpenStreetMap Taiwan Community held our 2nd mapping workshop on 2022-05-22 after securing grants from the Wikimedia Alliances Fund, following is the Recap written by Jeff in Taiwanese Mandarin and translated to English originally by me, assanges.
Although the registration closing date for the 2nd expedition has been passed, we looking forward that you can join us at the upcoming sessions! See you next time!
Liebe Gruesse!
1 post - 1 participant
---
Ce sujet de discussion accompagne la publication sur
https://community.openstreetmap.org/t/2022-taiwan-street-view-expedition-series-recaps-on-the-2nd-mapping-workshop/1694