Ticket
Am besten nah an der Grenze zeichnen.
Vielleicht ist das auch so am andere Grenze.
Weil dann,
"best": true,

nicht gut functioniert.
Das niederlandische luftbild ist von frühjahr 2022, und wird in 2023 ausgetauscht mit 2023 bild, es ist der beste layer…
At this location in ID editor NRW layer shows up, but for the Netherlands there is a 8 cm aerial.
Now people not so familiar with the layer get a white tile. They must always switch, every time.
10 km red line from location to aerial.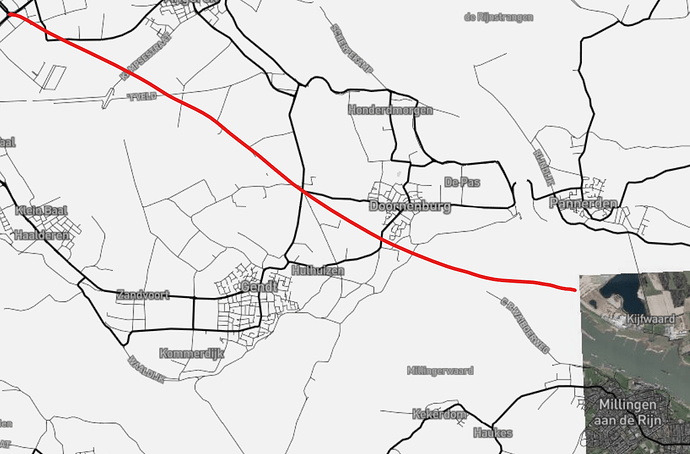 polygon

17 posts - 7 participants
---
Ce sujet de discussion accompagne la publication sur
https://community.openstreetmap.org/t/nrw-luftbild-geometrie-zu-weit-gezeichnet/8647