Is it possible to display the name of the icon/marker on the edge of a circle sector (I use multiple points with polygon function to create one)?
In my case, I have three cells (three icons on top of each other) which send out signals represented by three circle sectors with different bearing and range but they are all originally placed on the same location.
I want to recreate the example as in the picture below where they use the Seamark library.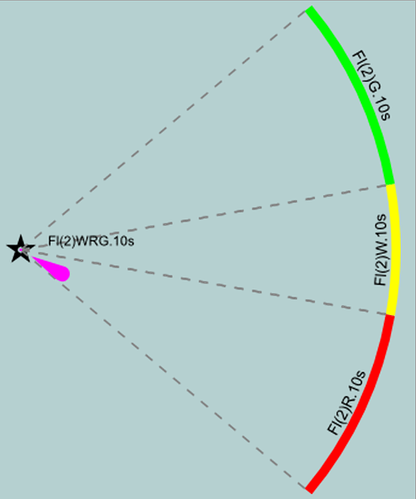 1 post - 1 participant
---
Ce sujet de discussion accompagne la publication sur
https://community.openstreetmap.org/t/possible-to-display-the-name-of-the-icon-marker-on-the-edge-of-a-circle-sector/100738