Dear all,
the SotM Working Group is happy to announce that the call for venue for State of the Map 2024 is now officially OPEN!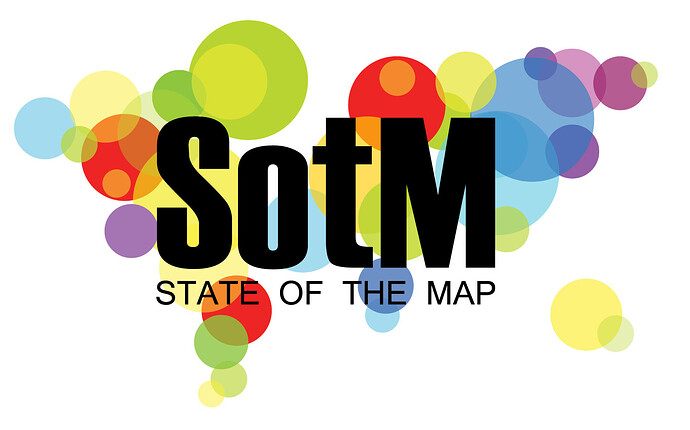 Build a team, shape your idea, and submit your proposal to host SotM 2024!
Everyone is welcome to submit their bids for next year's conference. We highly encourage community proposals from places where global SotM is yet to happen.
Read the guidelines and selection criteria on the OSM Wiki page to start planning your application for next year's conference venue.
This early call gives you the greatest flexibility over dates you can pick in 2024. Please observe when other OpenStreetMap-related events (like FOSS4G and local SotMs) will take place in order to avoid possible clashes with other relevant conferences for the community.
You can start your bid by visiting https://wiki.openstreetmap.org/wiki/State_of_the_Map_2024/Call_for_venues
Deadline of bids: 31st May 2023


You could find more details and information on the OSM Blog post
We can't wait to collaborate with you in organising the next global OSM community celebration!
Federica on behalf of SotM Organising Committee
1 post - 1 participant
---
Ce sujet de discussion accompagne la publication sur
https://community.openstreetmap.org/t/state-of-the-map-2024-call-for-venue-is-now-open/98039